It's that time again… time for the experience of The Elizabethtown Fair!
The tastes, the sights, and the sounds of the fair bring us back each year to enjoy ourselves in this unique celebration of our tri-county community. The Elizabethtown Fair is an institution that showcases the interests, talents and achievements of our regional community… and its success endures year after year because of tremendous area pride, support, and involvement.
We work hard every year to see that the Elizabethtown Fair continues to draw families and celebrate the diversity that makes living and working in the tri-county area such an enriching experience.
Clearly the fair is a major undertaking that is made possible by many volunteers and supporters – directors, department chairpersons and others – who donate their special talents and/or their financial support year after year.
Thank you again for your loyal and valued support.
– Elizabethtown Fair
Get Involved
We are still in need of your support and are currently looking for
sponsors and volunteers.
Premiere Sponsors ($2,000)
Diamond Sponsors ($1,000)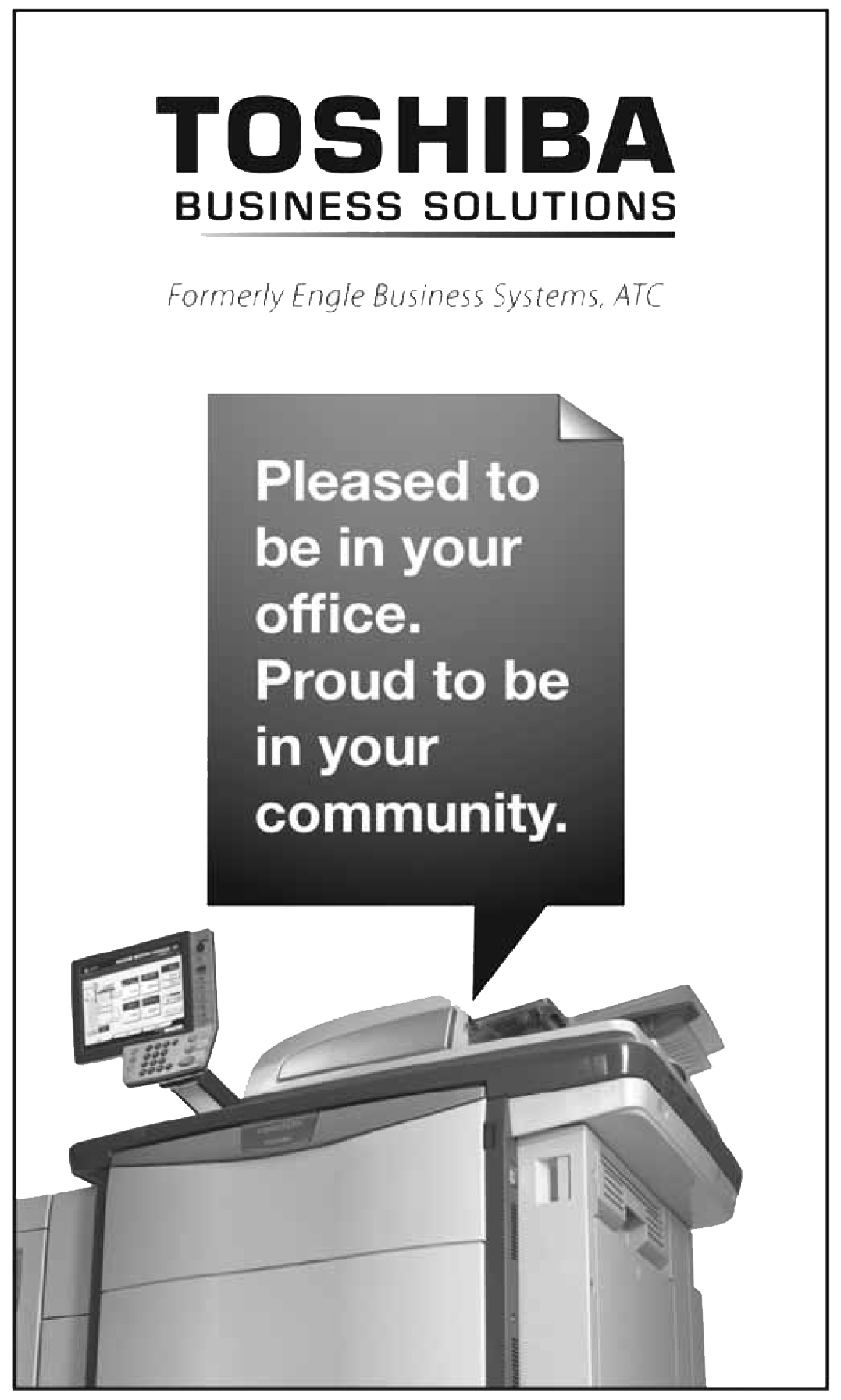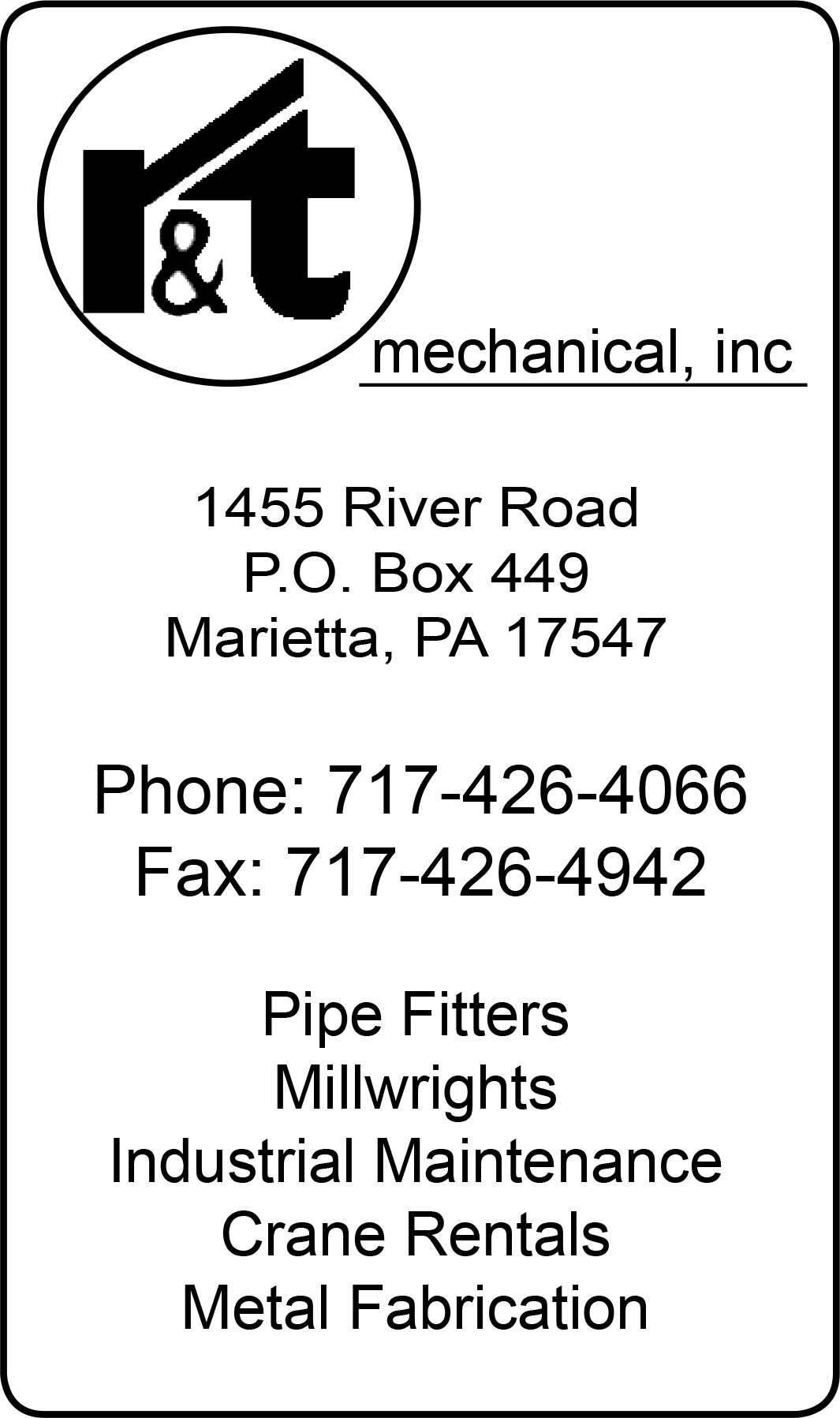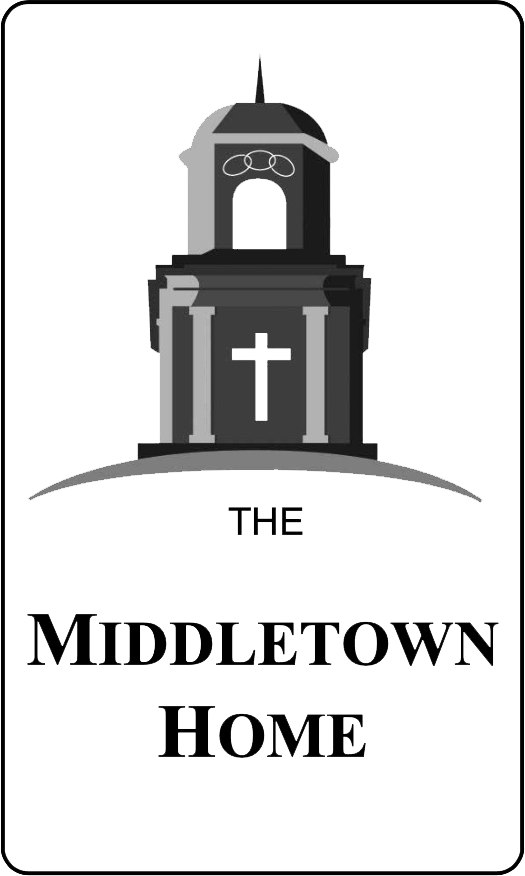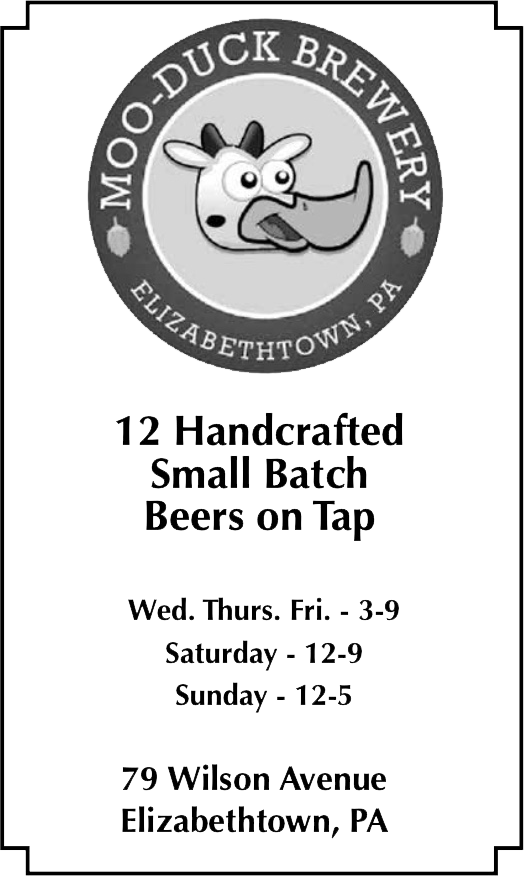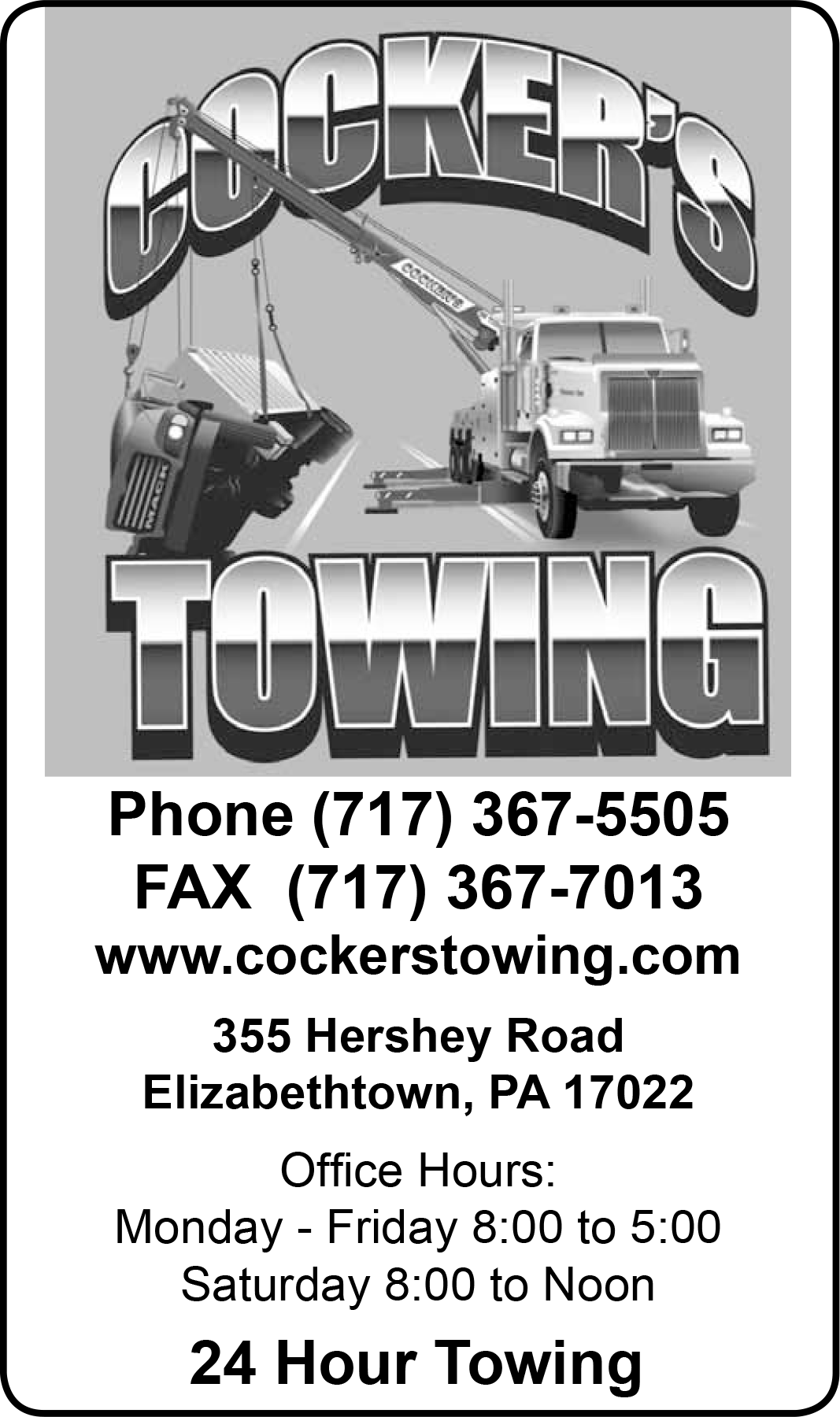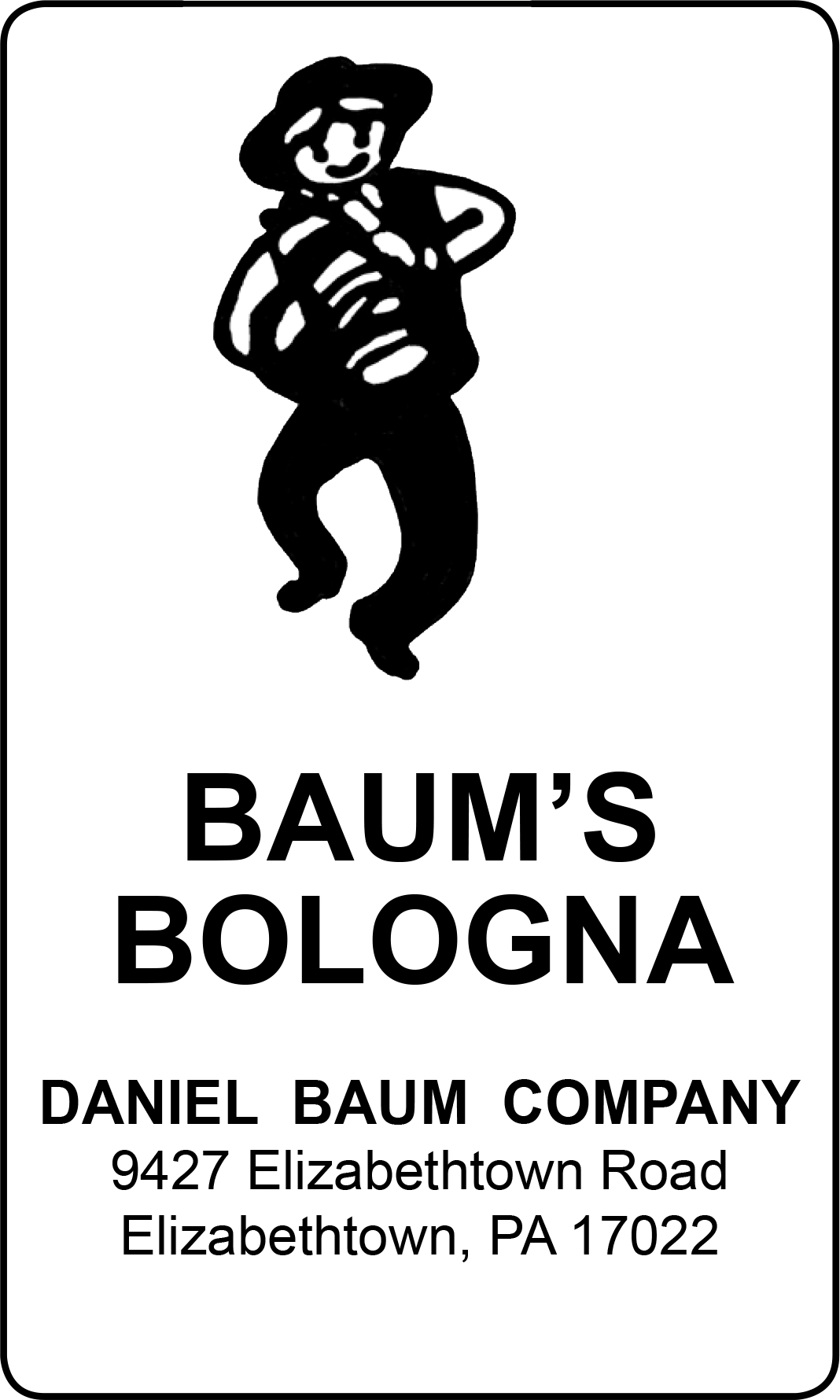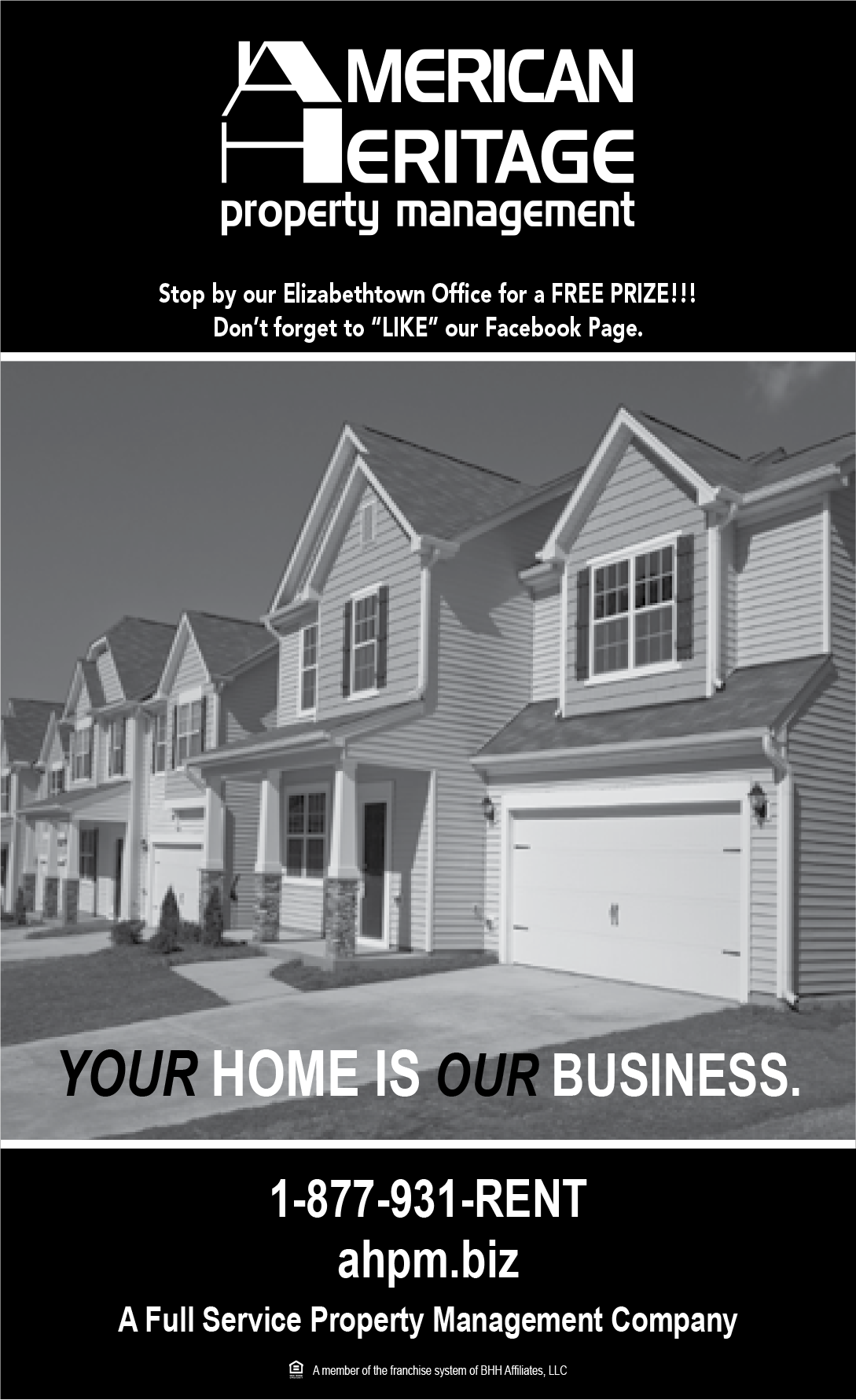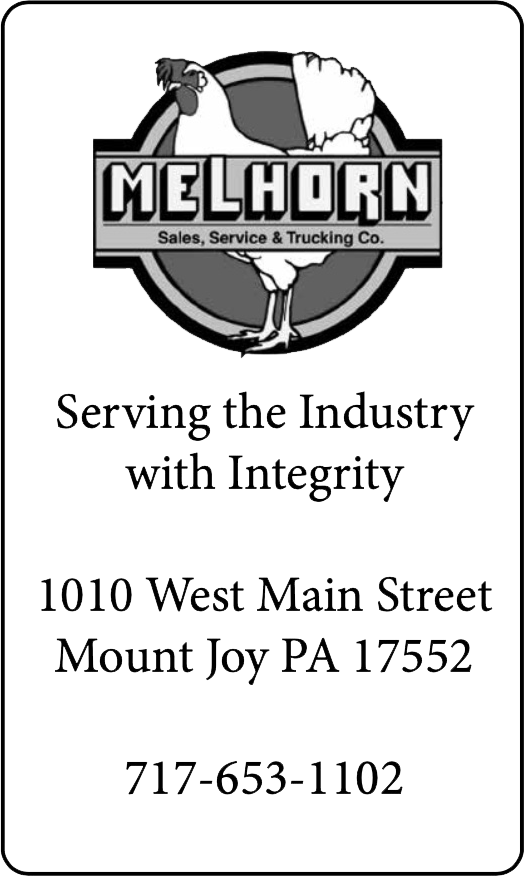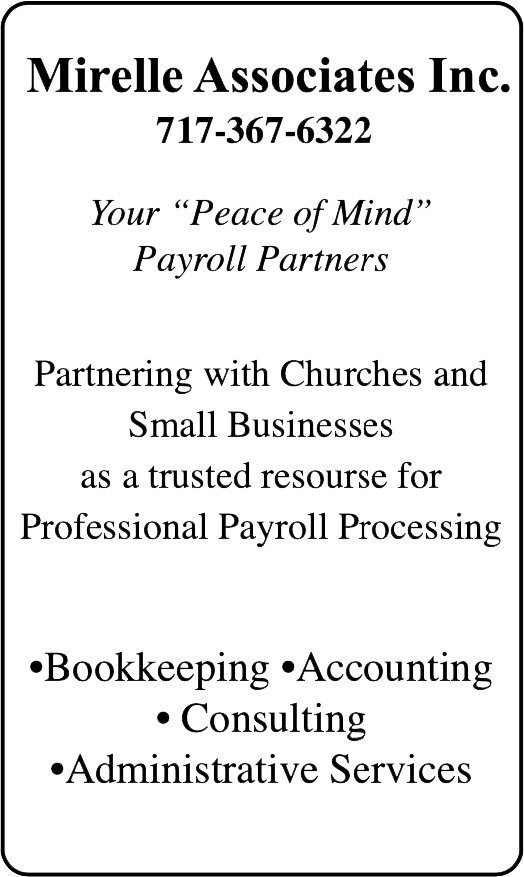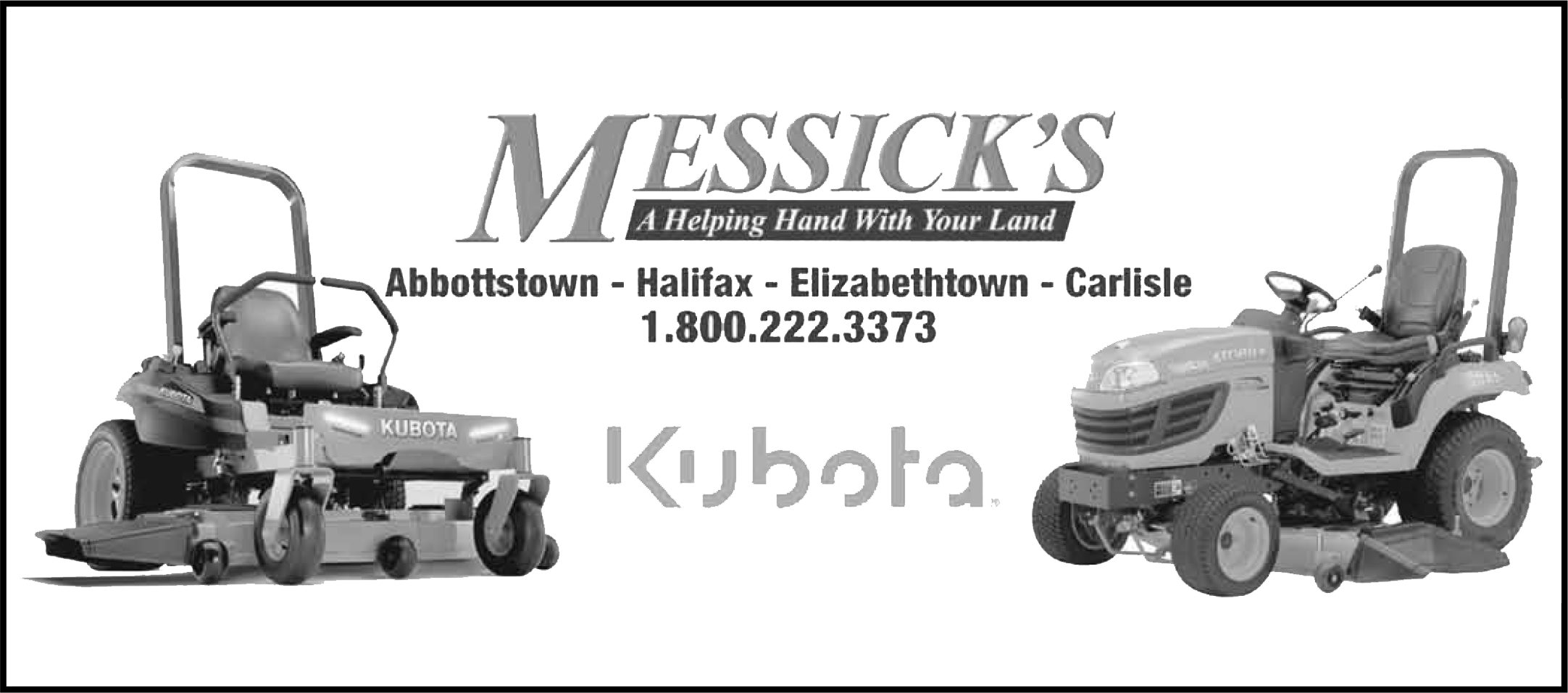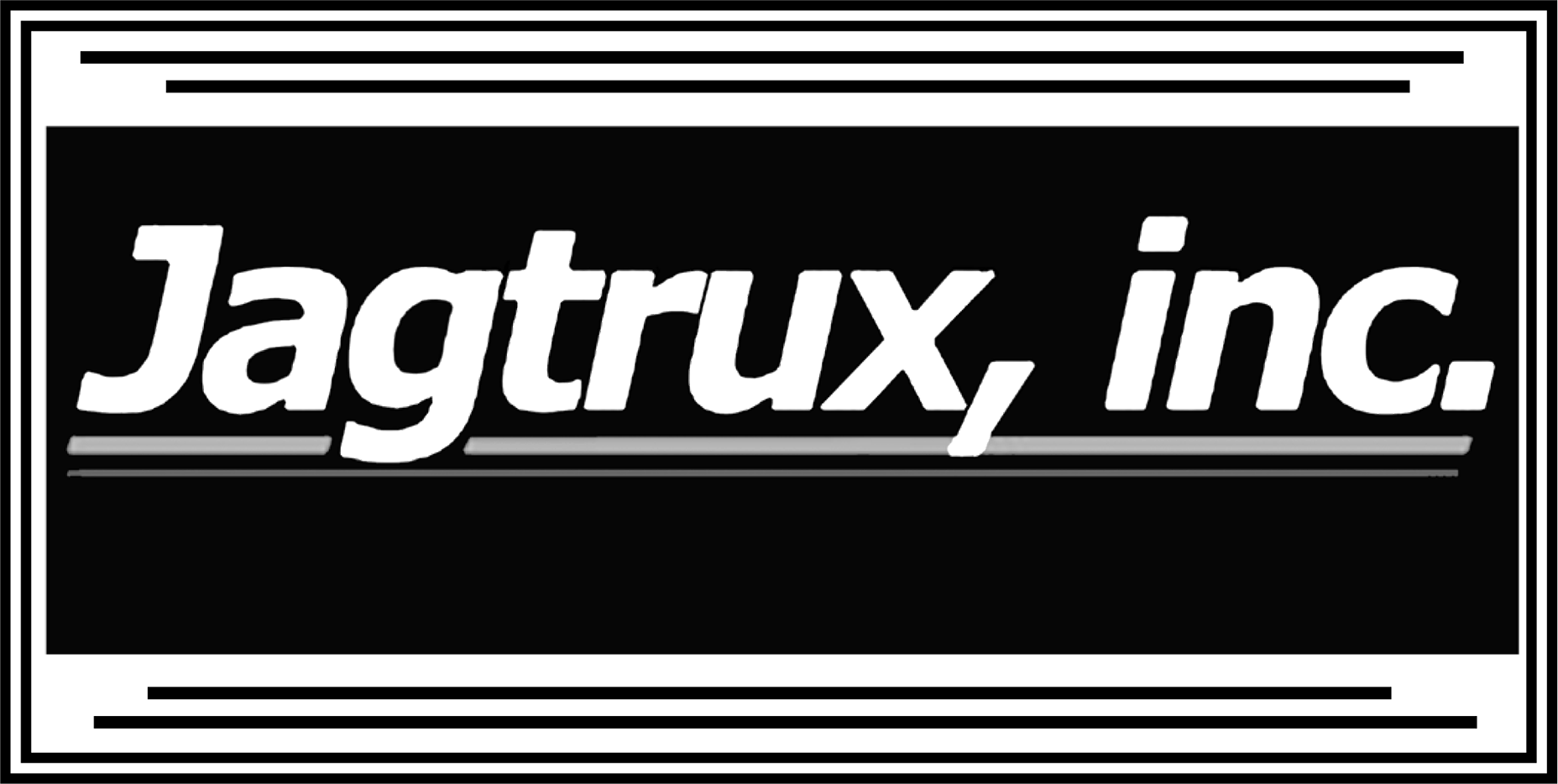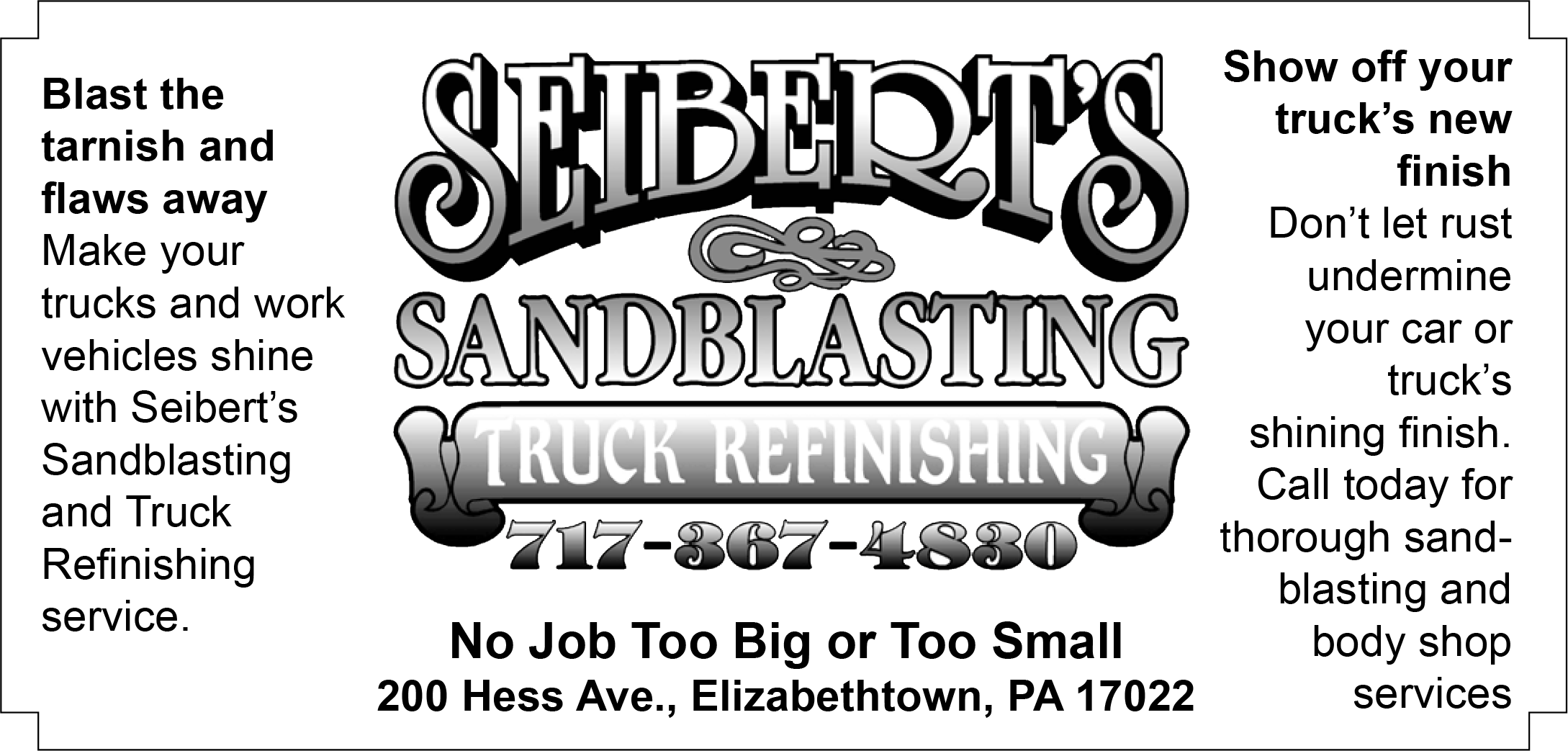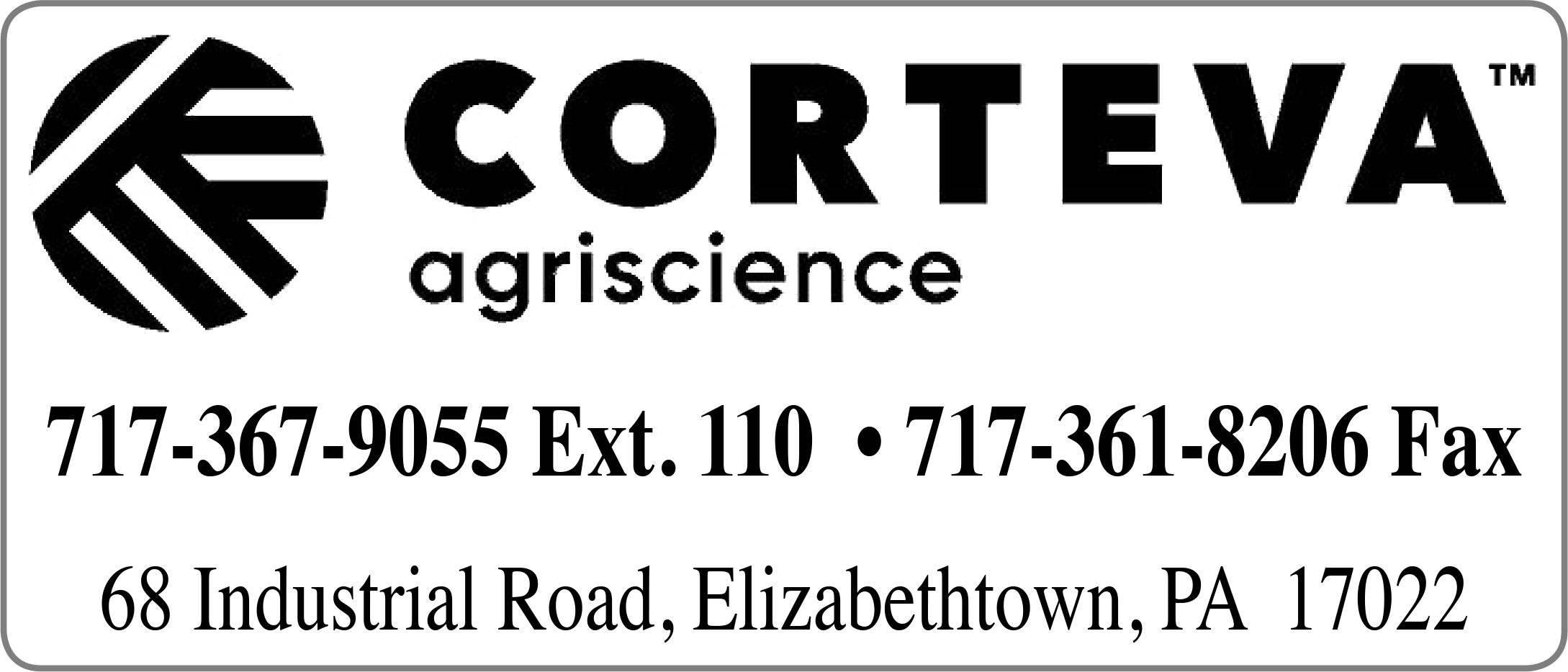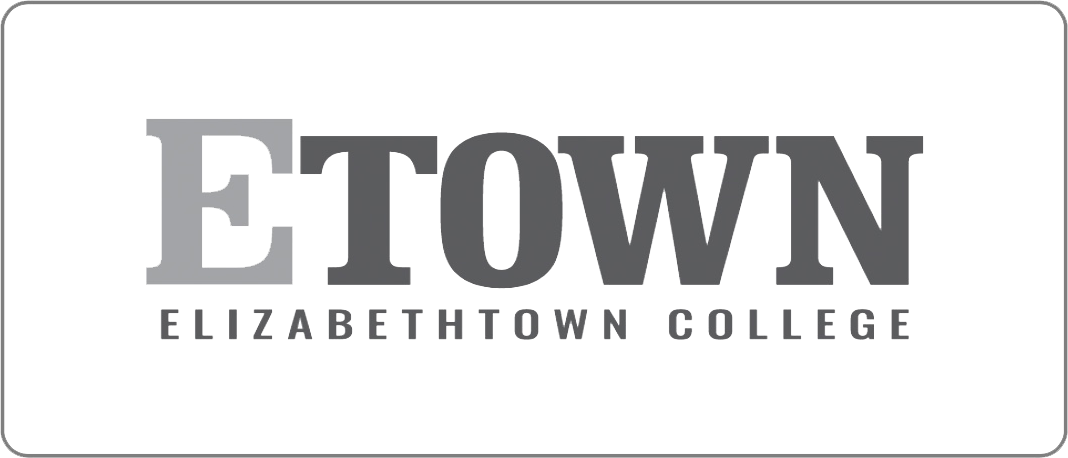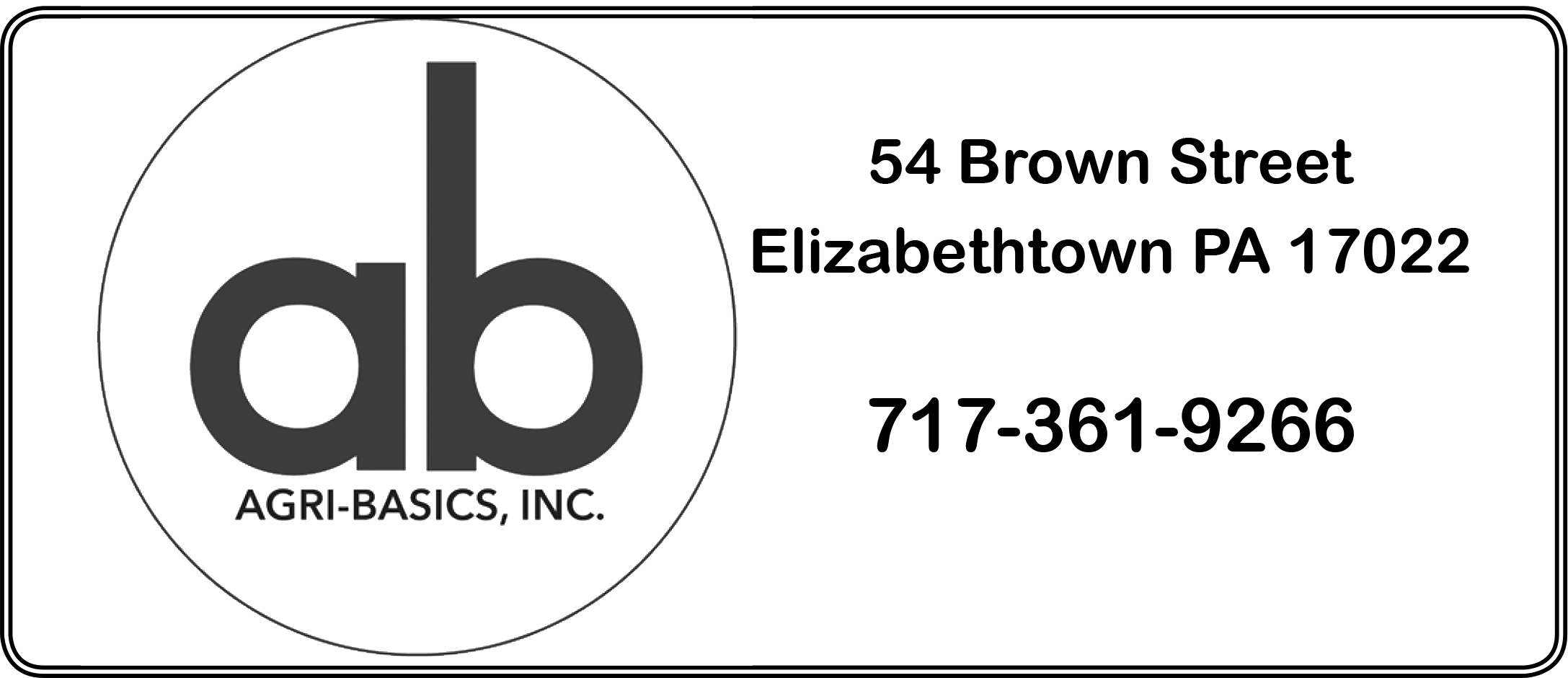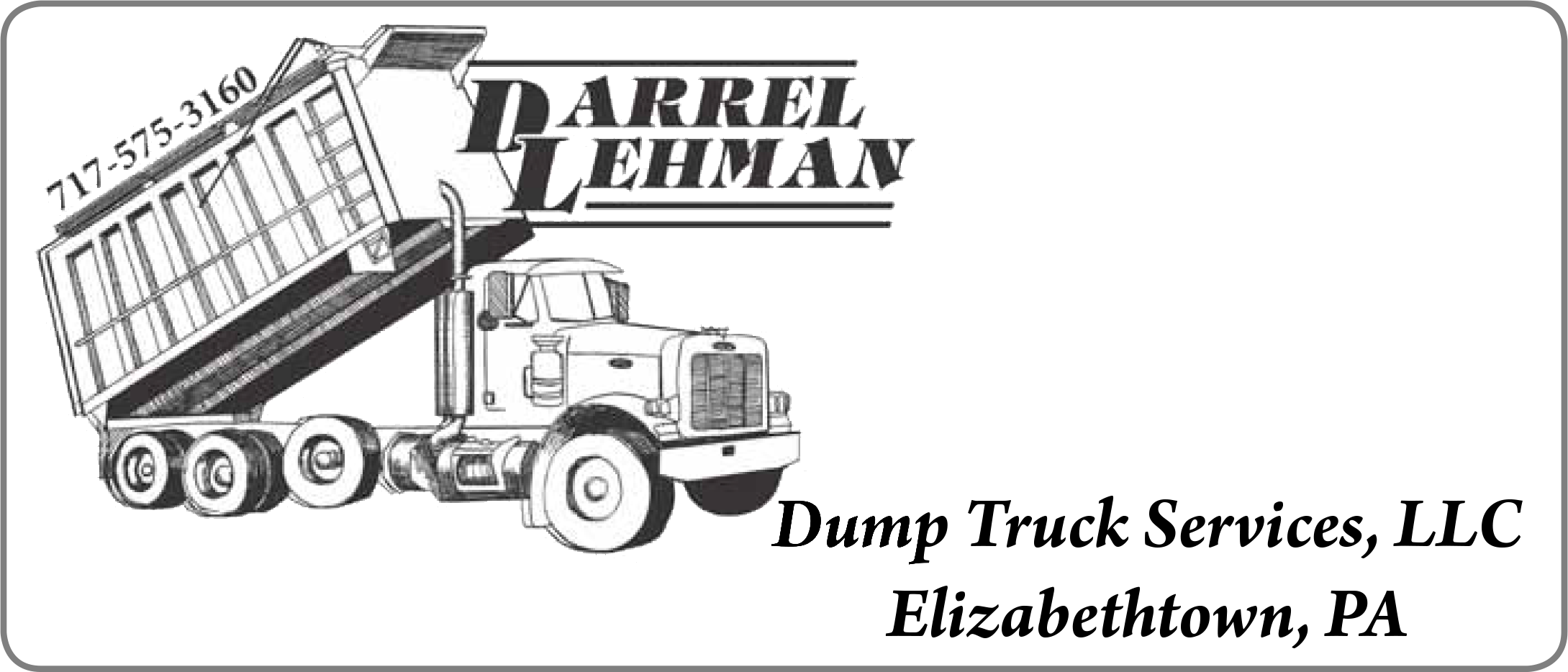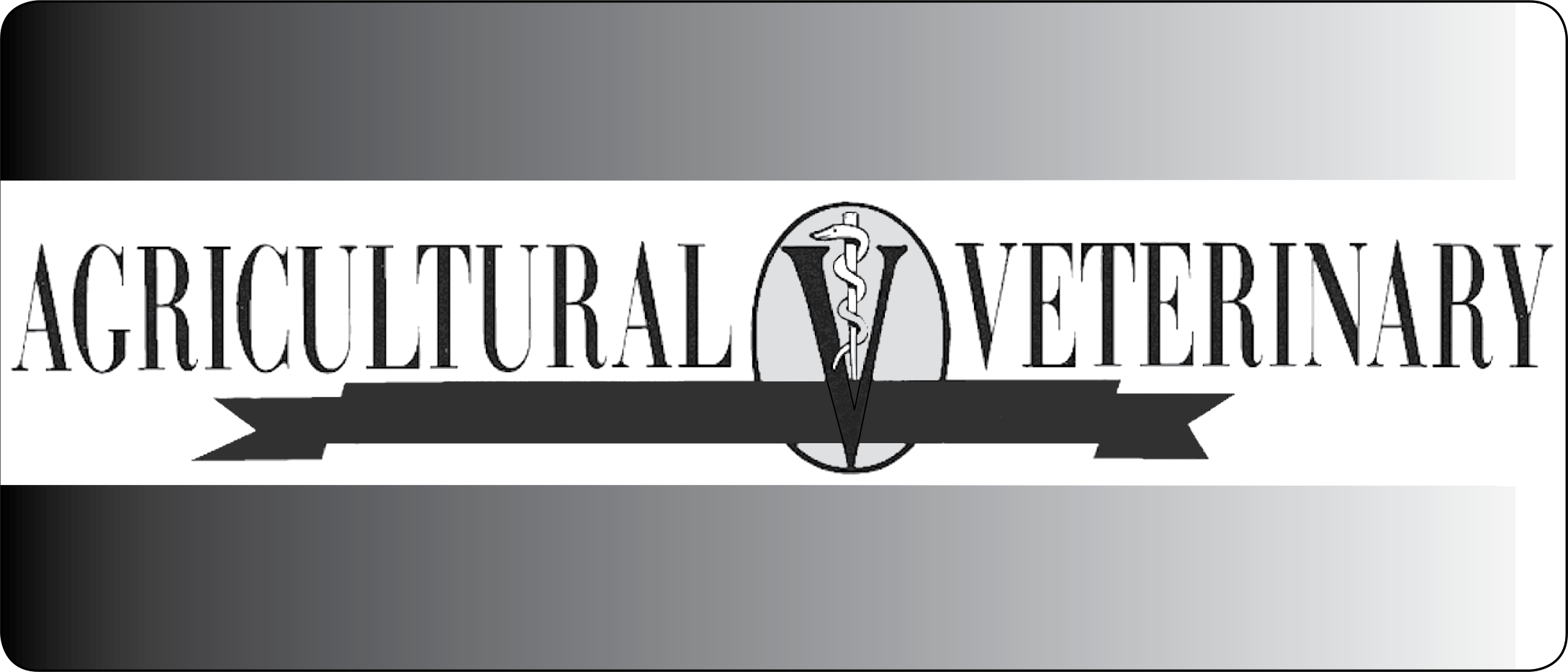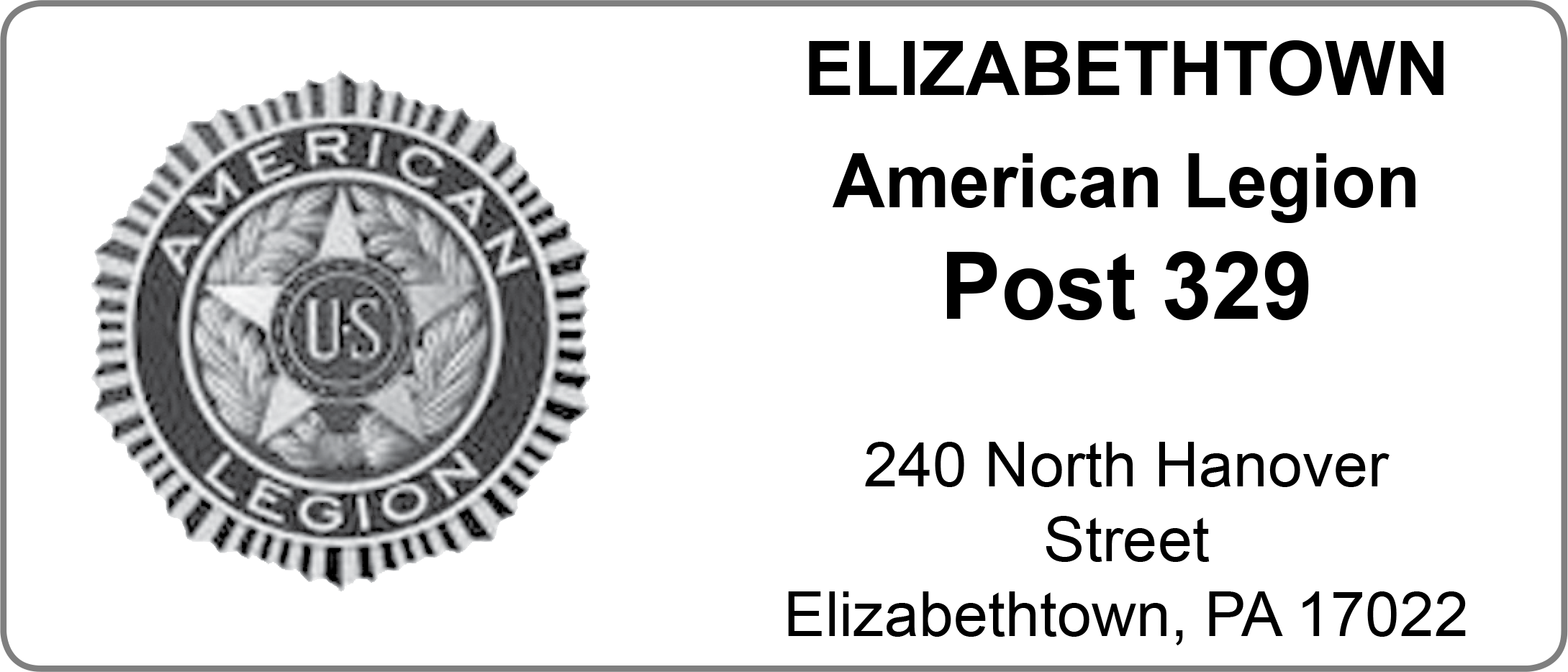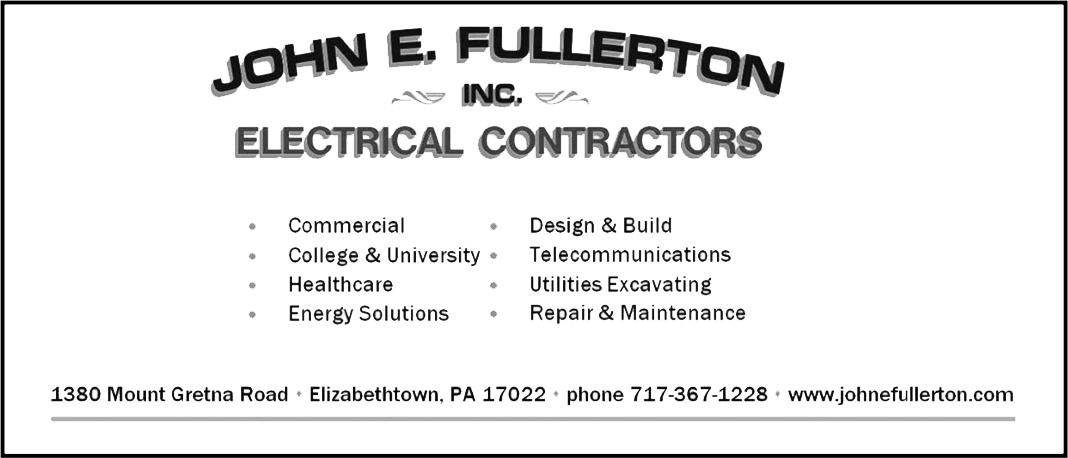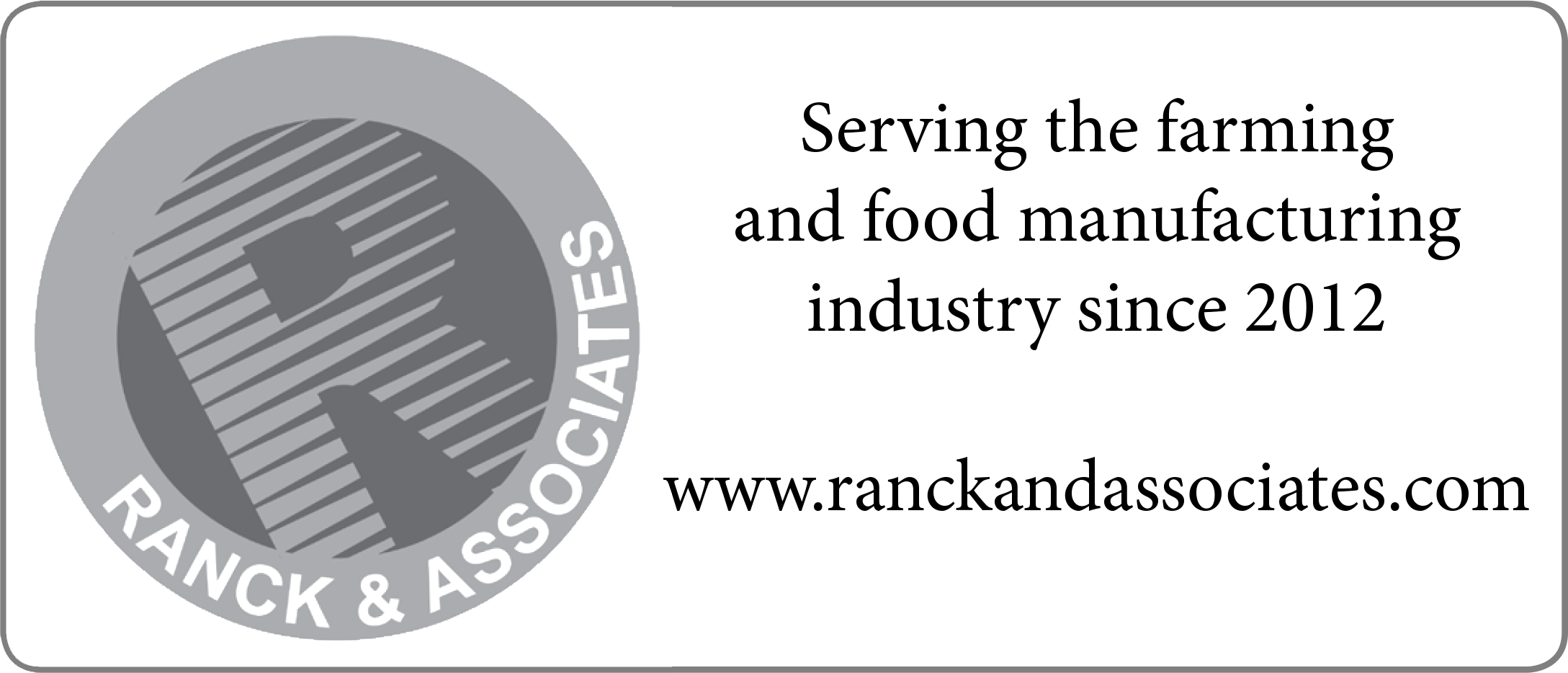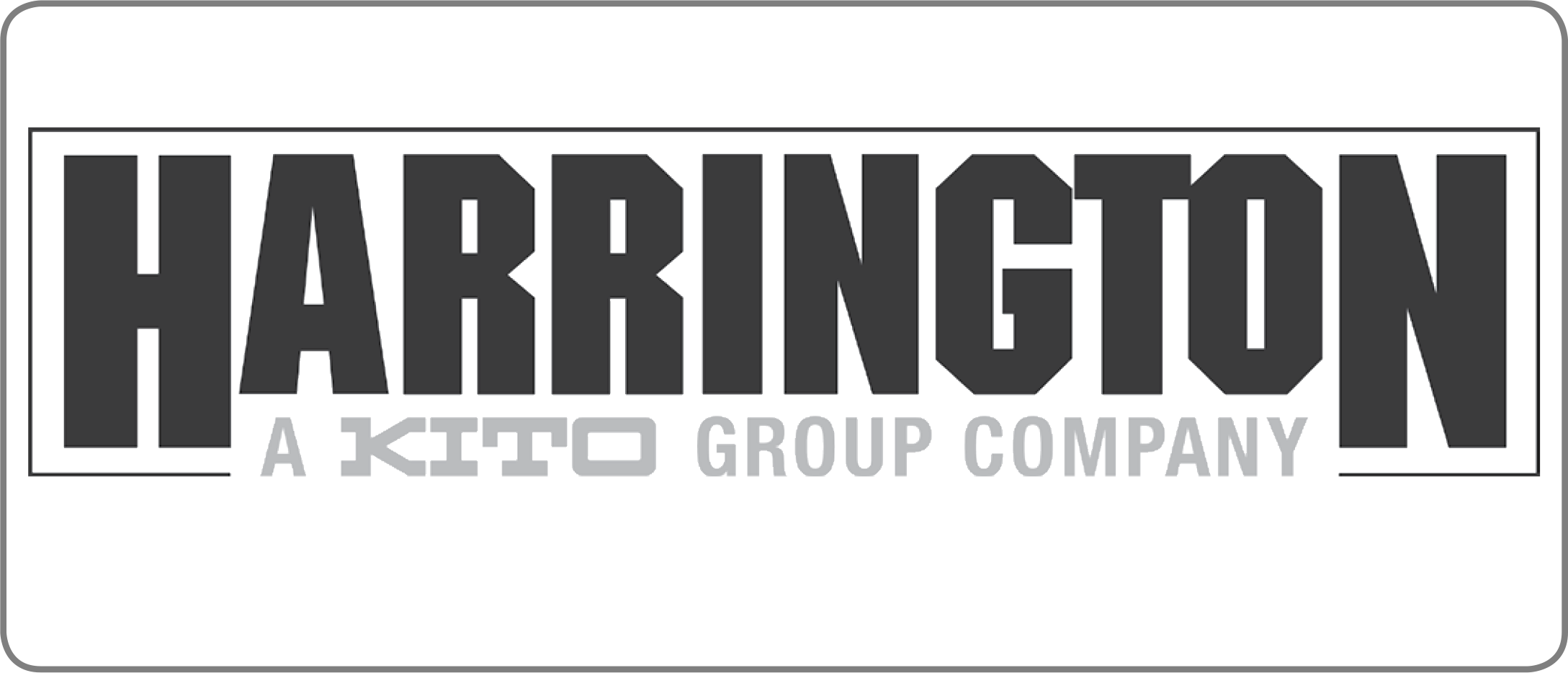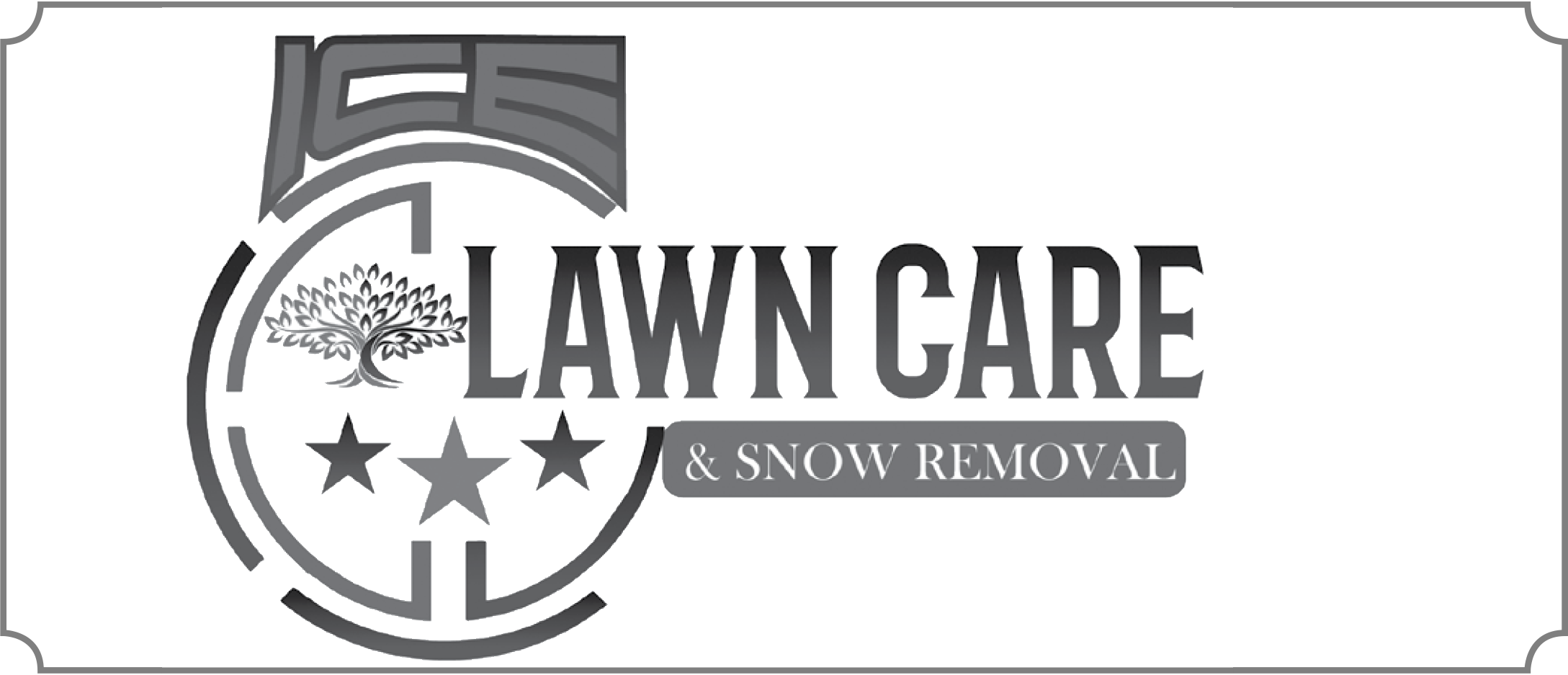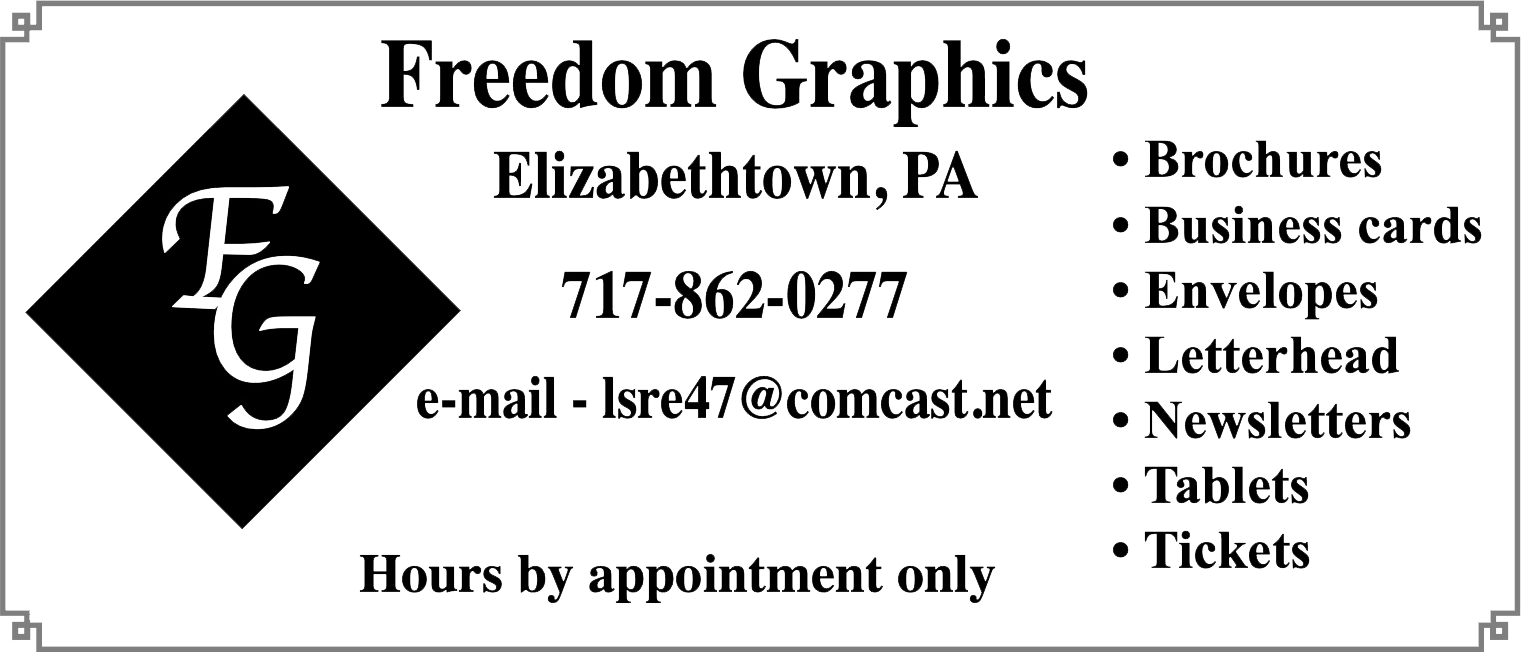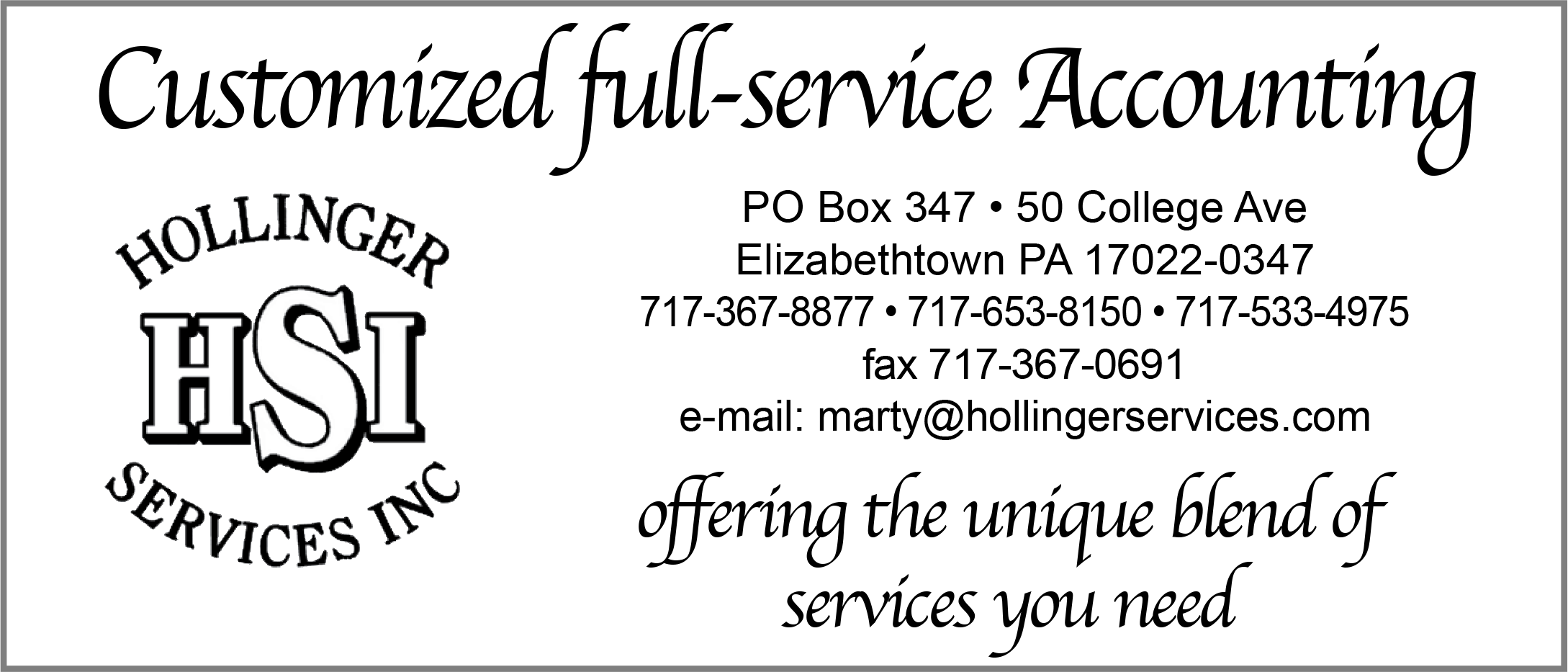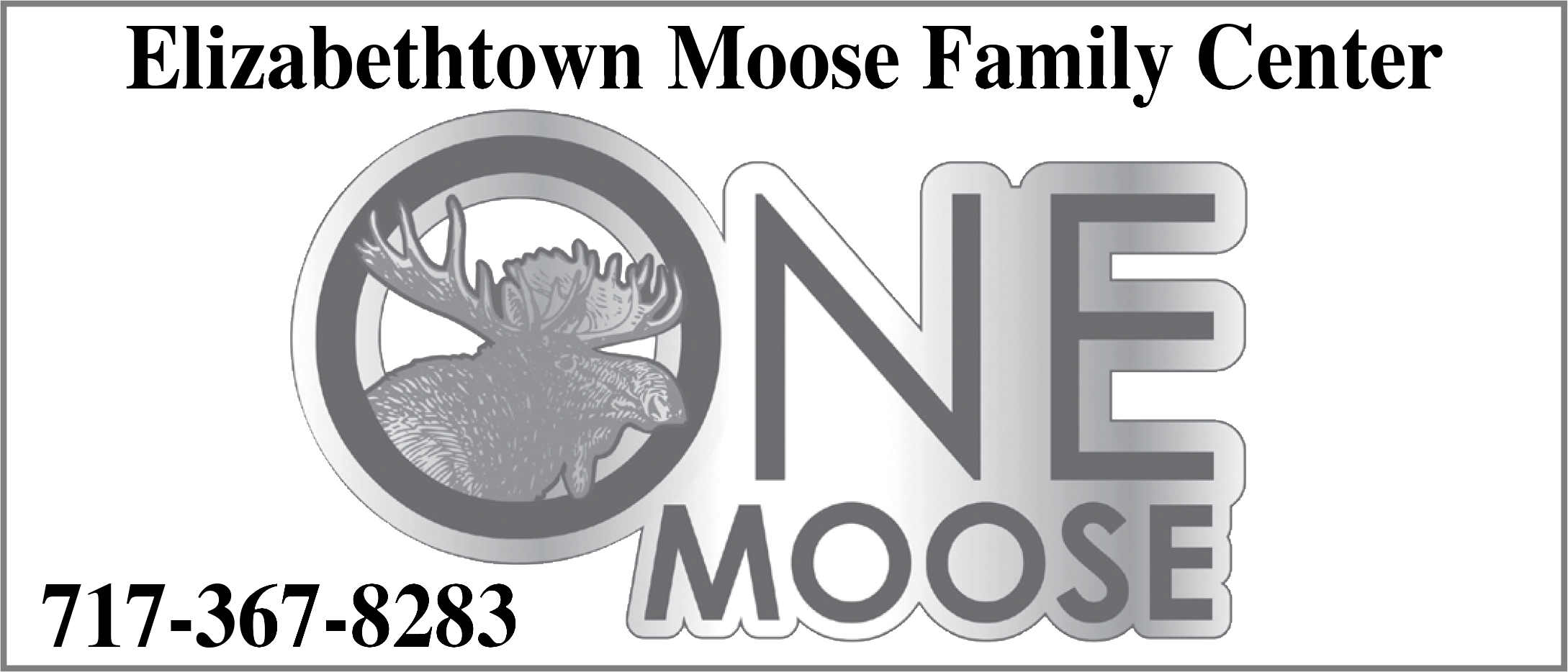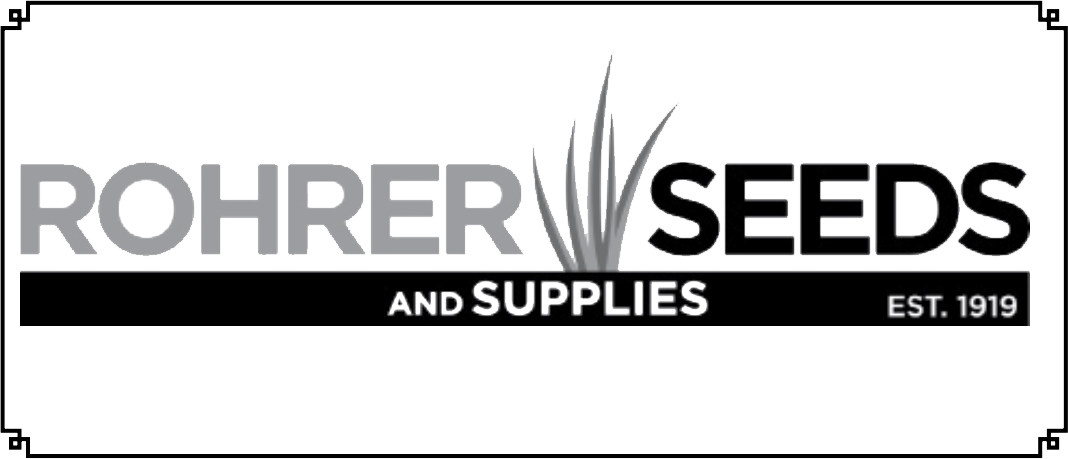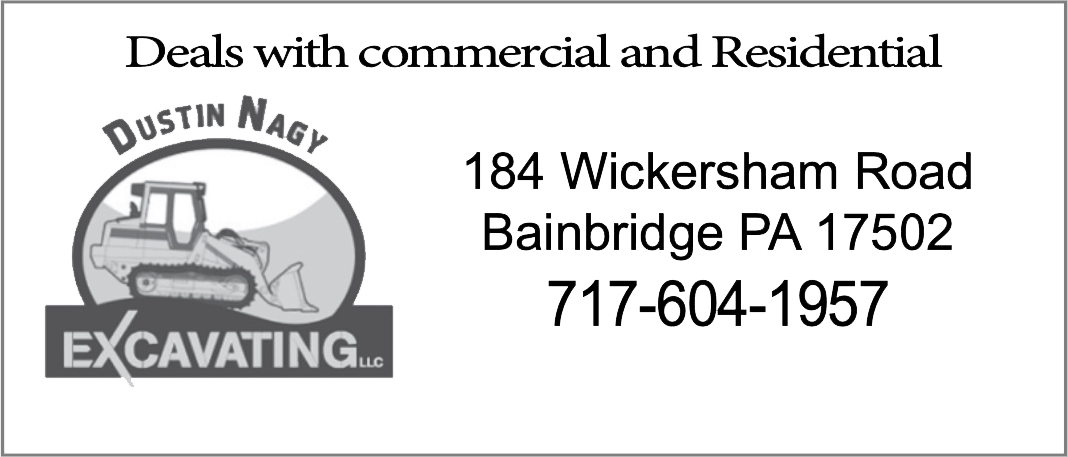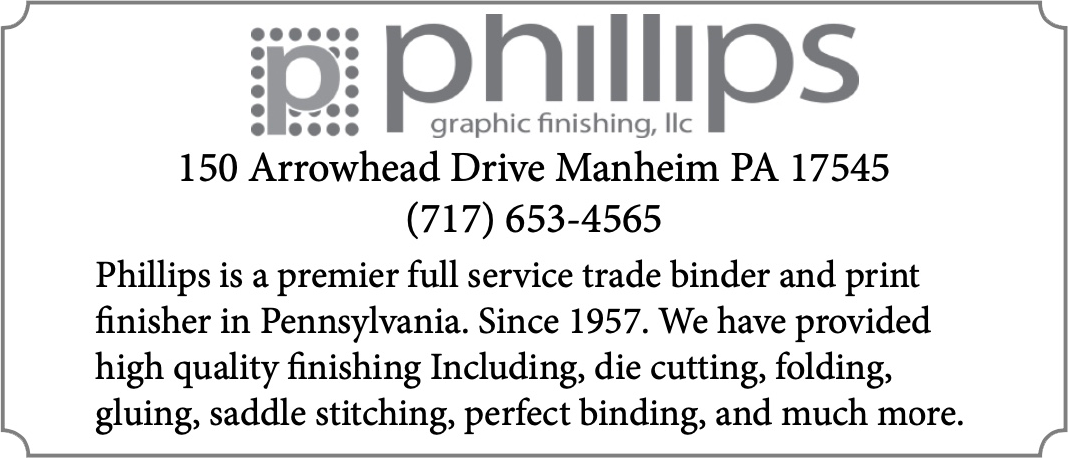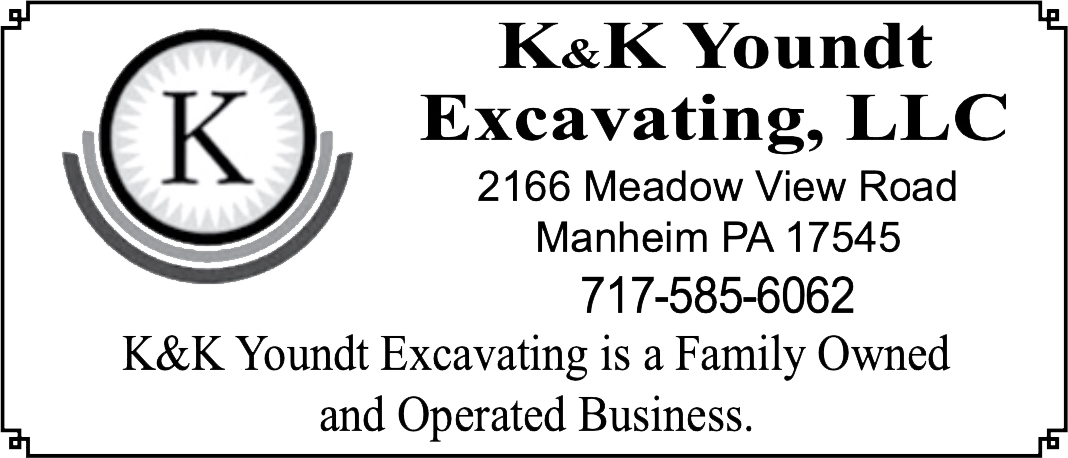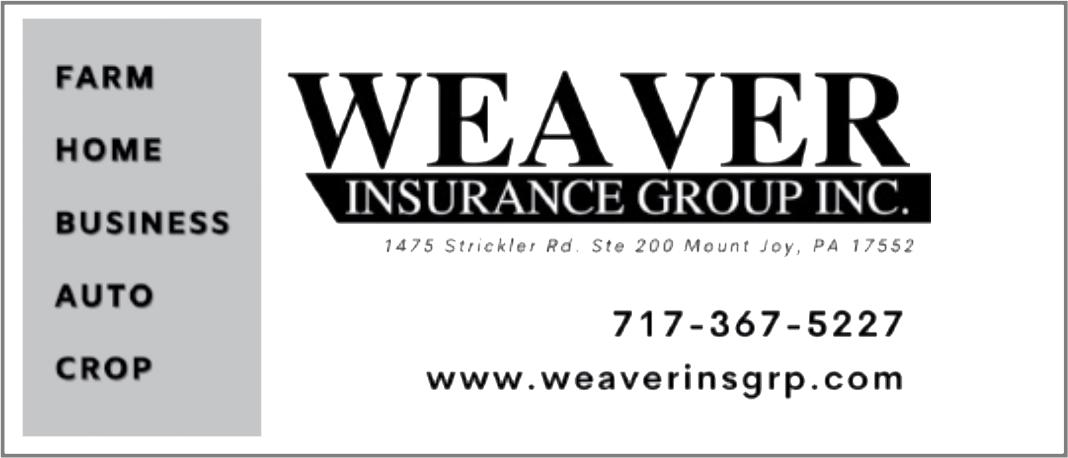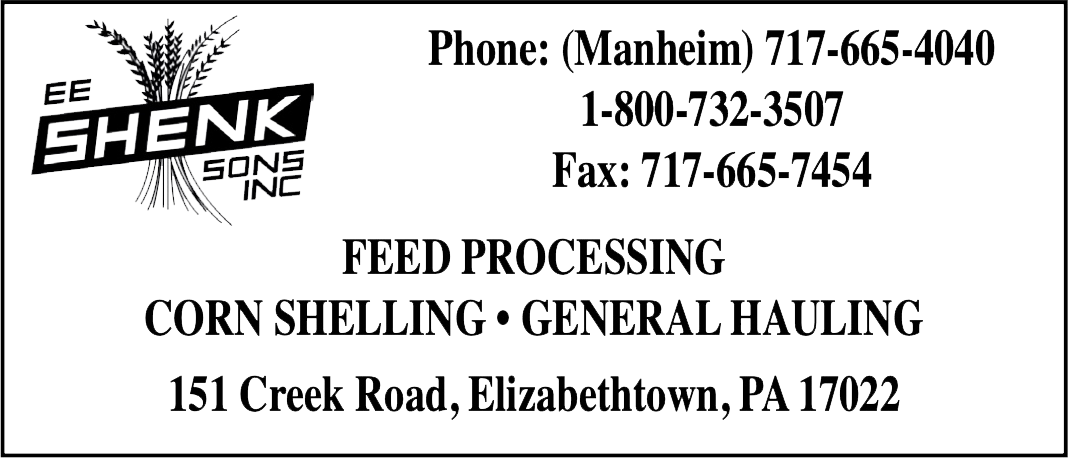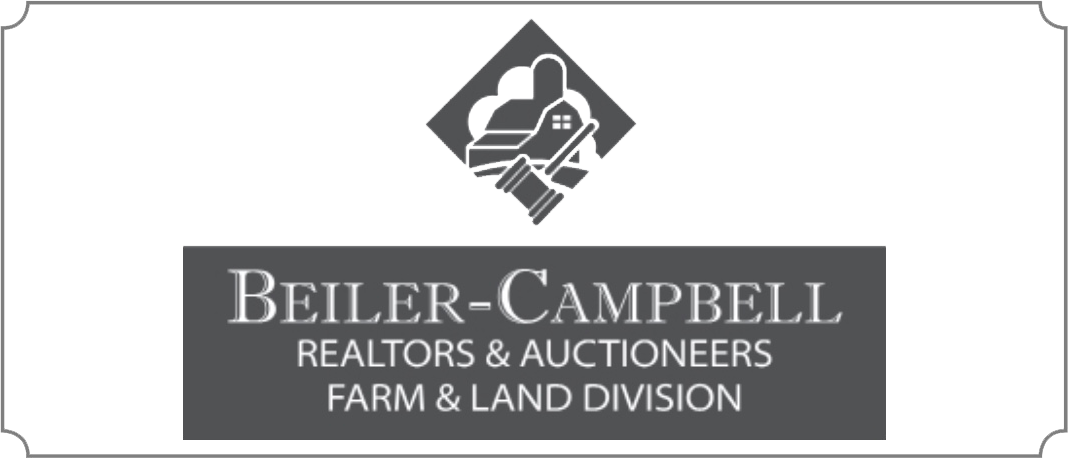 The Elizabethtown Fair Board and Committee appreciate the generous contributions from local businesses, organizations, and individuals who believe strongly in the Elizabethtown Fair. Please thank them by supporting these community-minded businesses and organizations.