Order Forms and Payments must be received by May 30
Make checks payable to:
Elizabethtown Fair
Mail to:
PO Box 285
Elizabethtown, PA 17022
*Ordered items will be available for pick up August 12th from 10:00 am – noon at the Fair office*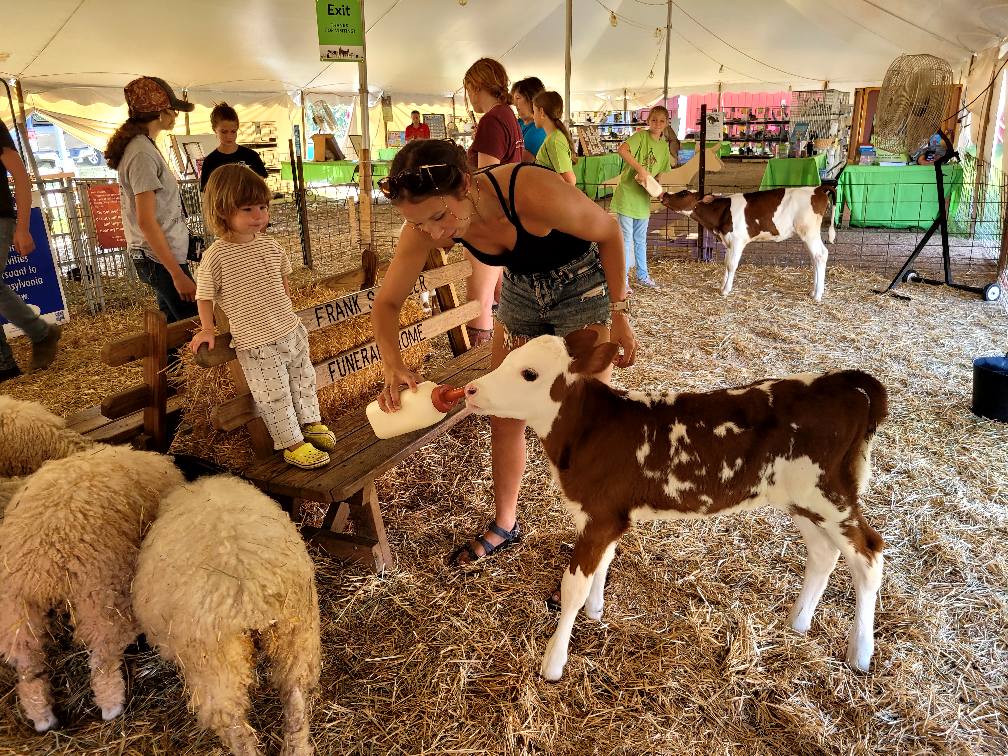 T-Shirts / Sweatshirts / Hoodies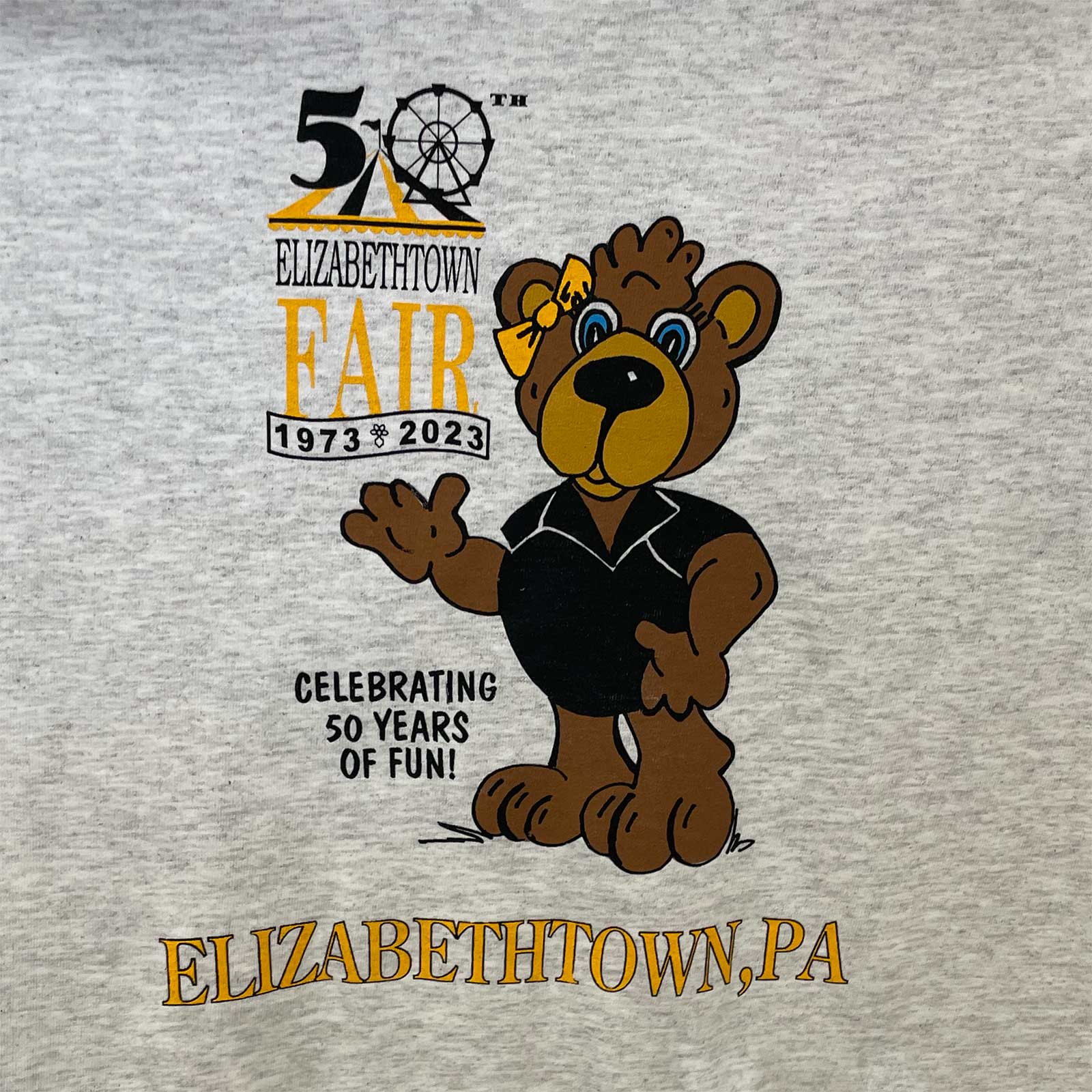 Heather gray shirt with black, white, and gold design
T-Shirts: $20
Crewneck Sweatshirt: $35
Hoodies: $40
*Additional $4 for size 3X*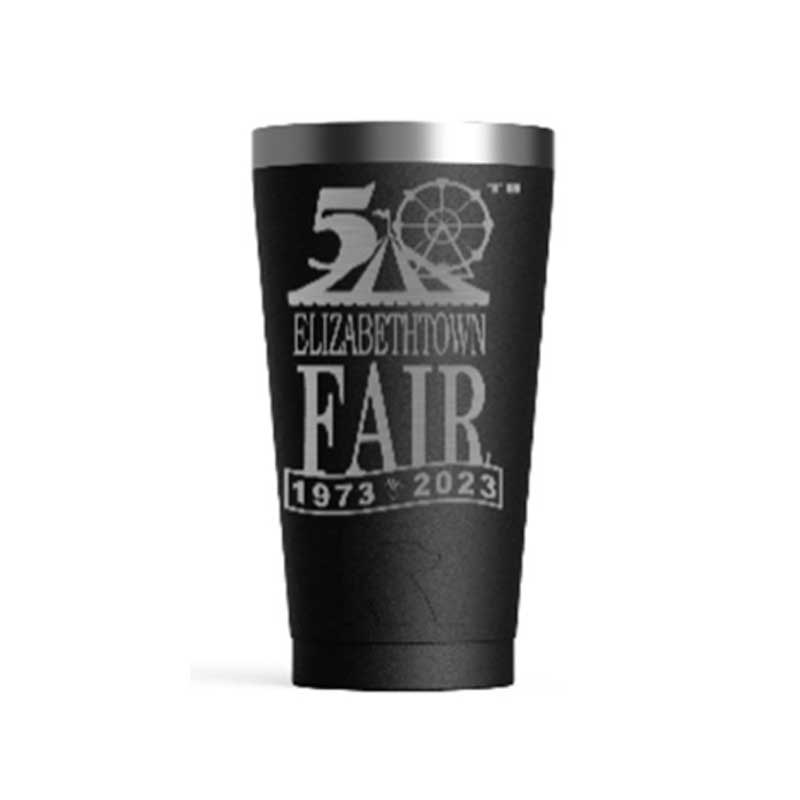 Insulated 16 oz travel mug. Black with engraved logo.
$20
Cookbooks and additional 50th anniversary merchandise will be available Fair Week at the train station!